Ready for a challenge?
60 Minutes - Time
Begins...
ABOUT PARADOX ESCAPE ROOM
Paradox escape room exists to bridge the gap between business, fun, and social interaction. We work tirelessly to come up with exciting and interactive puzzles that can only be solved by a team of 2-10 heads in a short period of time. Our puzzles are designed to be very captivating and challenging - but you don't have to be Albert Einstein to come up with an escape plan. All our games are tailored to bring you the ultimate escape room experience!
OUR ROOMS
At Paradox Room Escape, we feature three games games: Casino Heist, Caskwerks & Capone and The Collector. Each room offers a unique set of puzzles designed to make you think outside the box.
OUR TEAM
We Pride ourselves on being a team of professionals who are always on site to take you through the rules of the game and attend to your requests. At the heart of Paradox is compassion, excitement, and dedication. We serve clientele in the Phoenix area, and our surefire reputation is enough to speak for itself.
Select one of
Our Rooms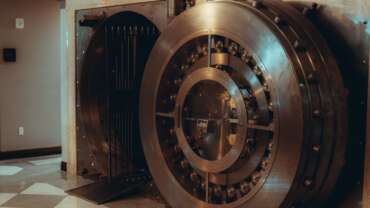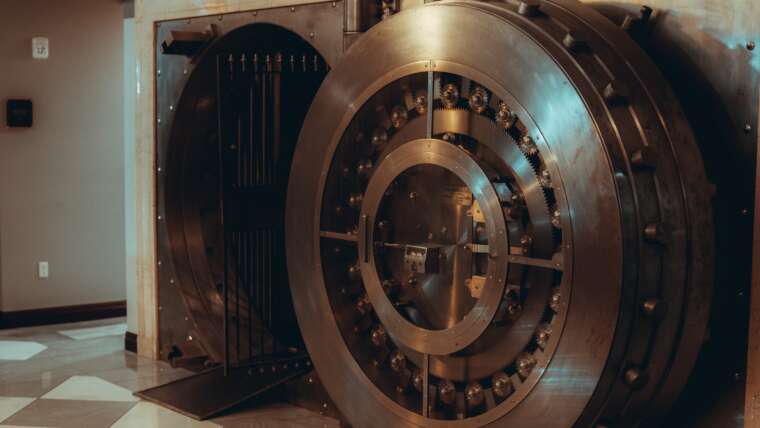 Imagine you are one of America's top crime syndicates. You're part of one of the biggest crime rings in the country, and you're no stranger to picking a lock. In…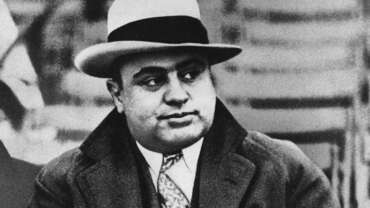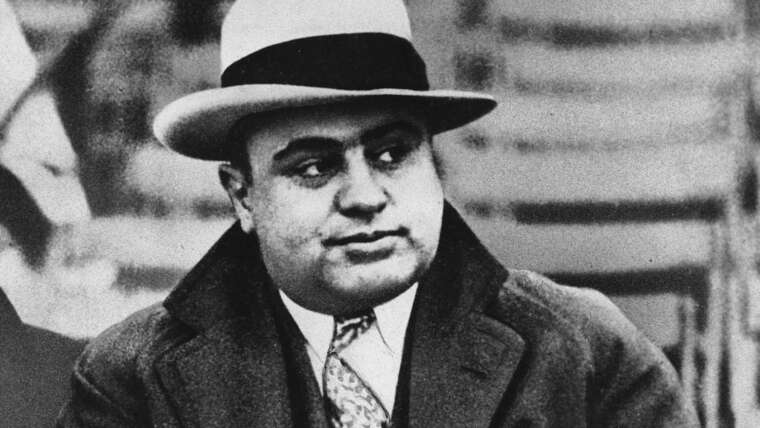 The year is 1928, the height of prohibition, and you…are the right-hand man of the greatest bootlegger the world has ever known…Al Capone. The authorities are getting dangerously close to…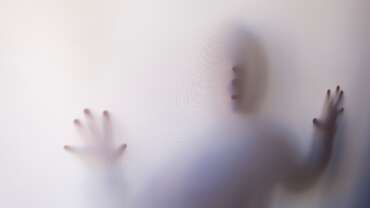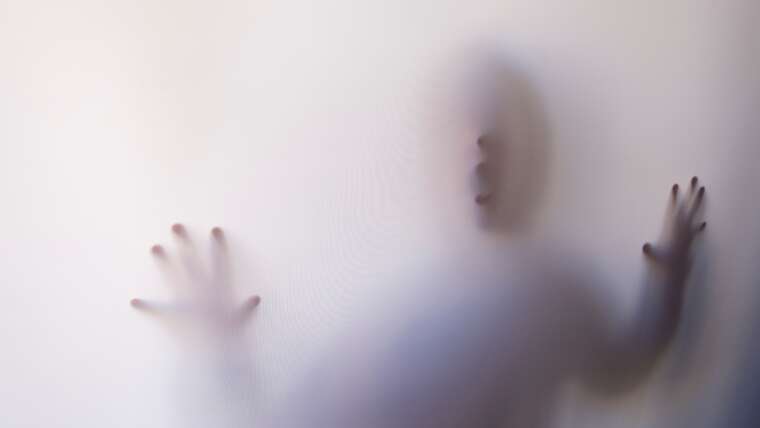 You and your team at the crime lab have been on the case of a serial killer that's been terrorizing the town of Gilbert for the last three years.  All…
Booking Info
how to book
choose a room for your escape
select the number of players
get your booking confirmation
Pricing
Any Groupon or additional discount code must be applied at the time of booking. No refunds will be provided for a Groupon or discount code applied after the booking. All groups must have at least one individual age 18 or older for participation.
Day of the week
Sunday-Thursday
Per person
Day of the week
Friday-Saturday:
per person