Welcome!
Paradox Escape Rooms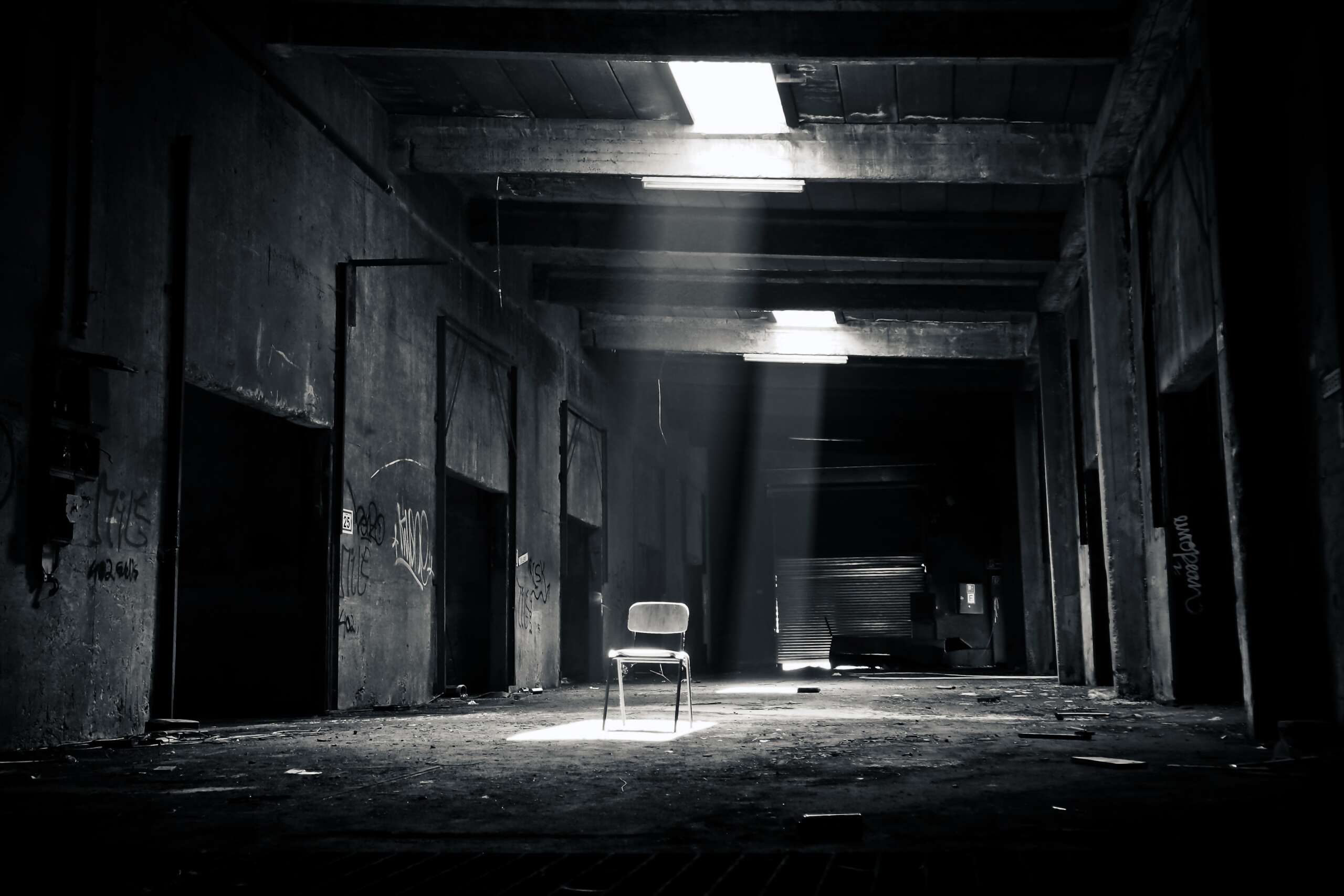 What are Escape Games?
Do you love the thrill of movies like The Goonies, Indiana Jones, or Ocean's Eleven? Then you'll love the real life adventure of escape games!
Escape games are an interactive entertainment experience designed to challenge your thinking, expand your imagination, and improve the way you work in a team.
Your aim is simple: work hand-in-hand as a team, explore your skills and wits to escape from a locked room in less than 60 minutes.
Select one of
Our Rooms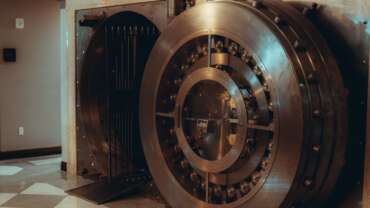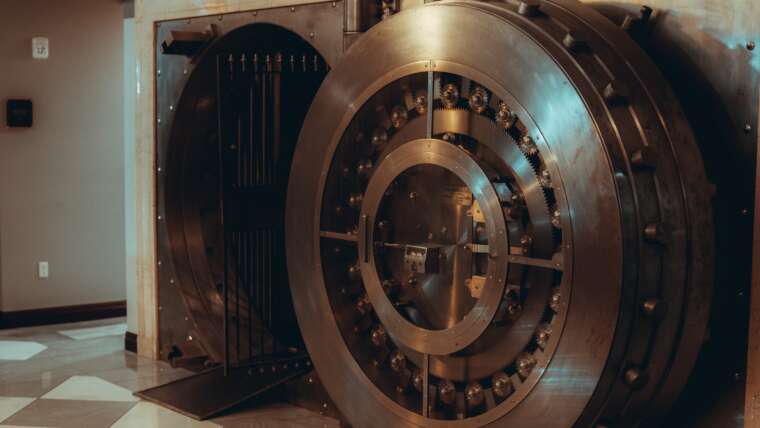 Imagine you are one of America's top crime syndicates. You're part of one of the biggest crime rings in the country, and you're no stranger to picking a lock. In…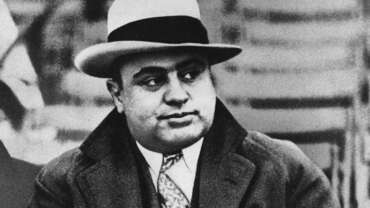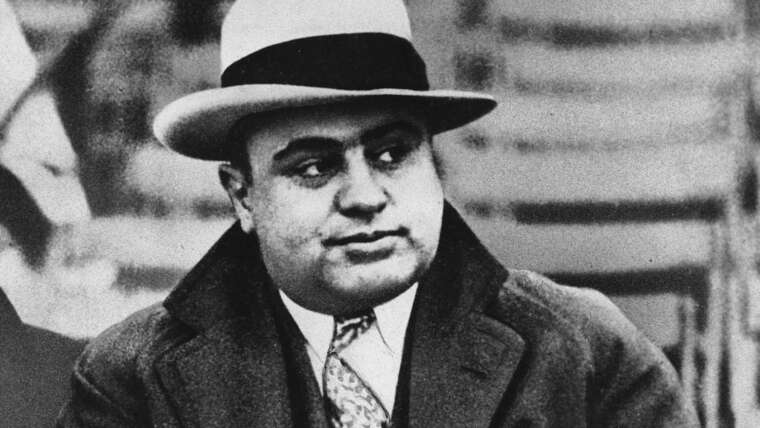 The year is 1928, the height of prohibition, and you…are the right-hand man of the greatest bootlegger the world has ever known…Al Capone. The authorities are getting dangerously close to…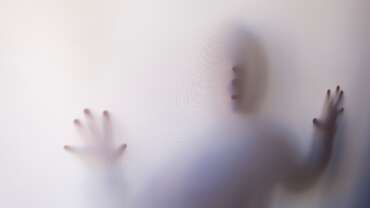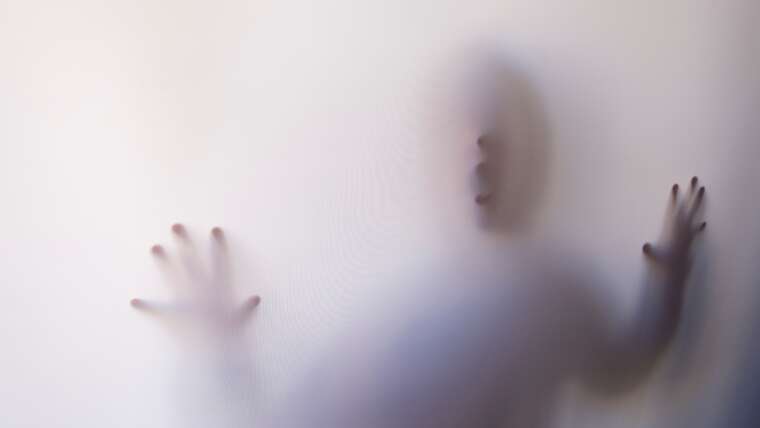 You and your team at the crime lab have been on the case of a serial killer that's been terrorizing the town of Gilbert for the last three years.  All…
Quest rooms for every style!
OUR GAMES ARE PERFECT FOR
Friends & Families
Experience the exciting adventure with your family and friends!
Hobby Detectives
You are a hobby detective yourself or have a very special idea for your date.
Trendsetters
Are you bored and looking for new challenges?
Teambuilding
Corporate event to build the team spirit in your company.
Bring your team together!
work together to solve
a series of riddles
FAQ
Find answers to all of your questions here
How long will the experience last?
The game itself is 60 minutes although you might escape earlier! You need to arrive at least 15 minutes before your start time and after your game you will be given a game debrief and we will take your team photo.
May I leave the room in the middle of the game?
It is better for your experience to stay in the game until you escape, although in an emergency you can always leave the game.
What if we need help during the game?
You'll be monitored closely via secret surveillance linked directly to your dedicated Game Master in our Control Room. If you are stuck you may ask them for a hint!
May I book a large group or a private event?
Yes, you can! Please contact us so we can discuss options for your group
How do I book a game?
Just click the BOOK NOW button to go directly to the booking page. Or you can check out the games first. All the games have BOOK NOW buttons clearly displayed.
What happens if I arrive late?
As a courtesy to all players, all games start exactly at their published time. If you arrive late you can still play but you will have time deducted from your 60 minutes. You must arrive at least 15 minutes before your game start time in order to check in and sign your waivers. There will be no refunds for late arrivals.
Do I need to book in advance?
We highly recommend that you book online in advance. We do take walk-in bookings if we happen to have time slots available.
Am I really locked in a room?
No. Fire marshals would never allow that. You will definitely "feel" like you are locked in but if you ever need to step out of the room, then you can. You will be so immersed in the game that you won't even think about it!
Is this game recommended for children?
We recommend our games for ages 8 and older. You are welcome to bring younger players but some of the challenges may be difficult for them. Anyone 17 or under will need to be accompanied by an adult and any player under the age of 18 will need an adult to sign their waiver.
How early should I arrive?
Great Question! We ask that the entire party arrives 15 minutes prior to the scheduled reservation. This will allow everyone to complete our waiver, use the restroom and start their game on time. All games start at the published time. There will be no refunds for late arrivals.
How many people can play in one game?
The suggested number of players is 4. Caskwerks and Capone and The Collector have a max of 8 participants and Casino Heist has a max of 10. We are flexible in additional players up to 2 additional.
Will my game have strangers playing along with us?
If you do not pay for the optional private party feature ($35 per booking) you may be grouped with another party.
Can I add another person to our reservation?
Of course. As long as you're still within the maximum number of people for each game you can add an extra person to the booking. There's no need to let us know in advance, and they can pay when they arrive.
Are games refundable?
Unfortunately not, we don't provide refunds if someone doesn't play. If you need to reschedule a game 24 hours in advance, we would be happy to assist you with booking a future date. We will happily credit that amount onto your account so you can return to play again at a later date.
Can I book an escape room outside of operating hours?
Email us at [email protected] with the date, escape room of interest and the time. We will let you know if thats available.
Reviews
What The
Players Say
Plan your next family night here!
Absolutely amazing time! Will definitely be back!